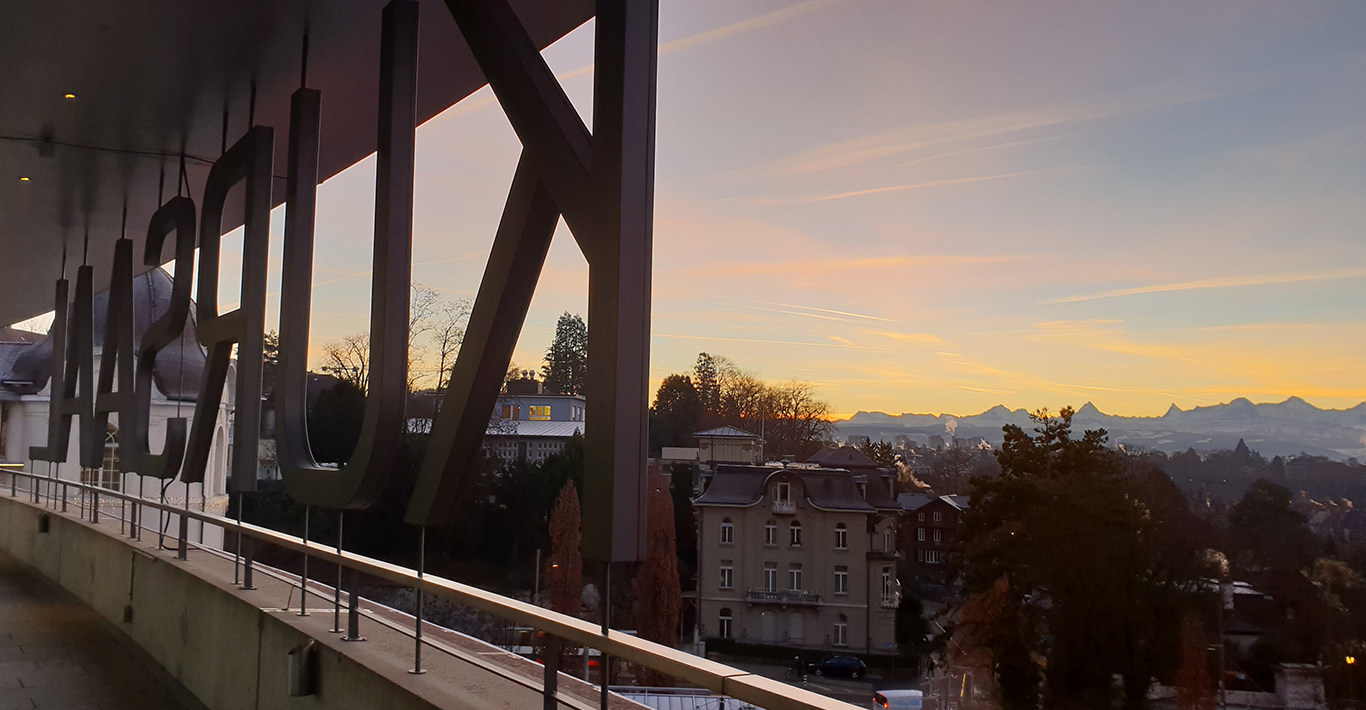 Bern. Biel/Bienne. Neuchâtel.
And everywhere else.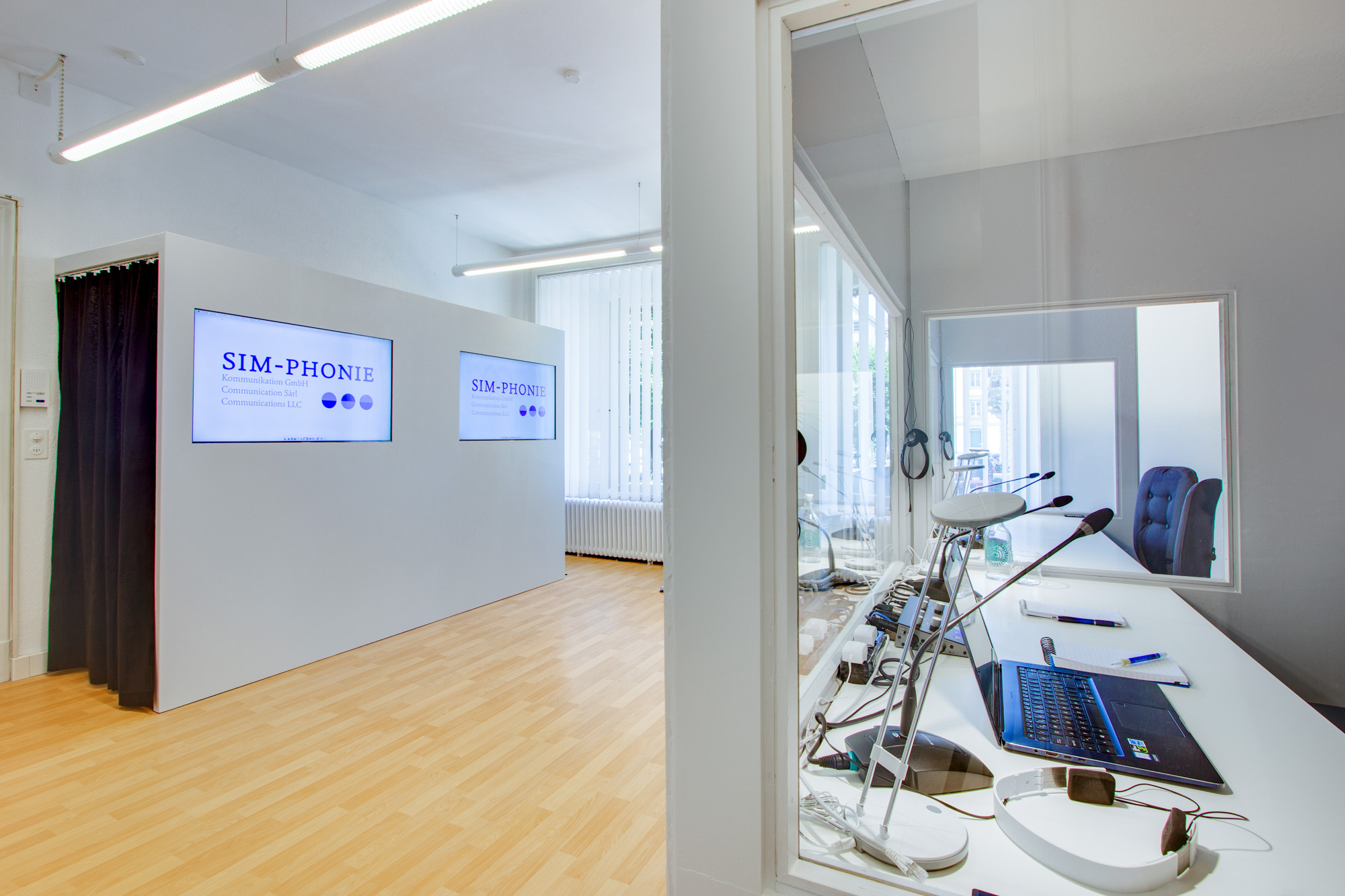 Our Swiss hub.
Simultaneous interpreting goes digital
Respeaking :: Live subtitling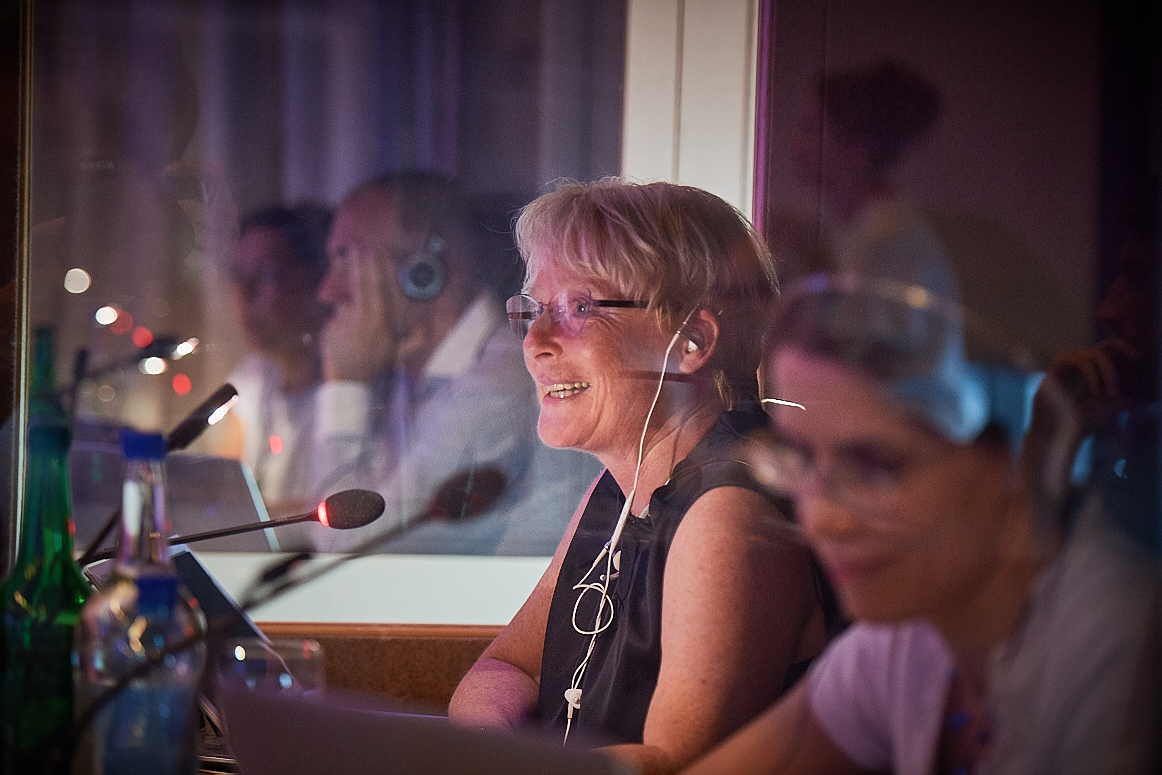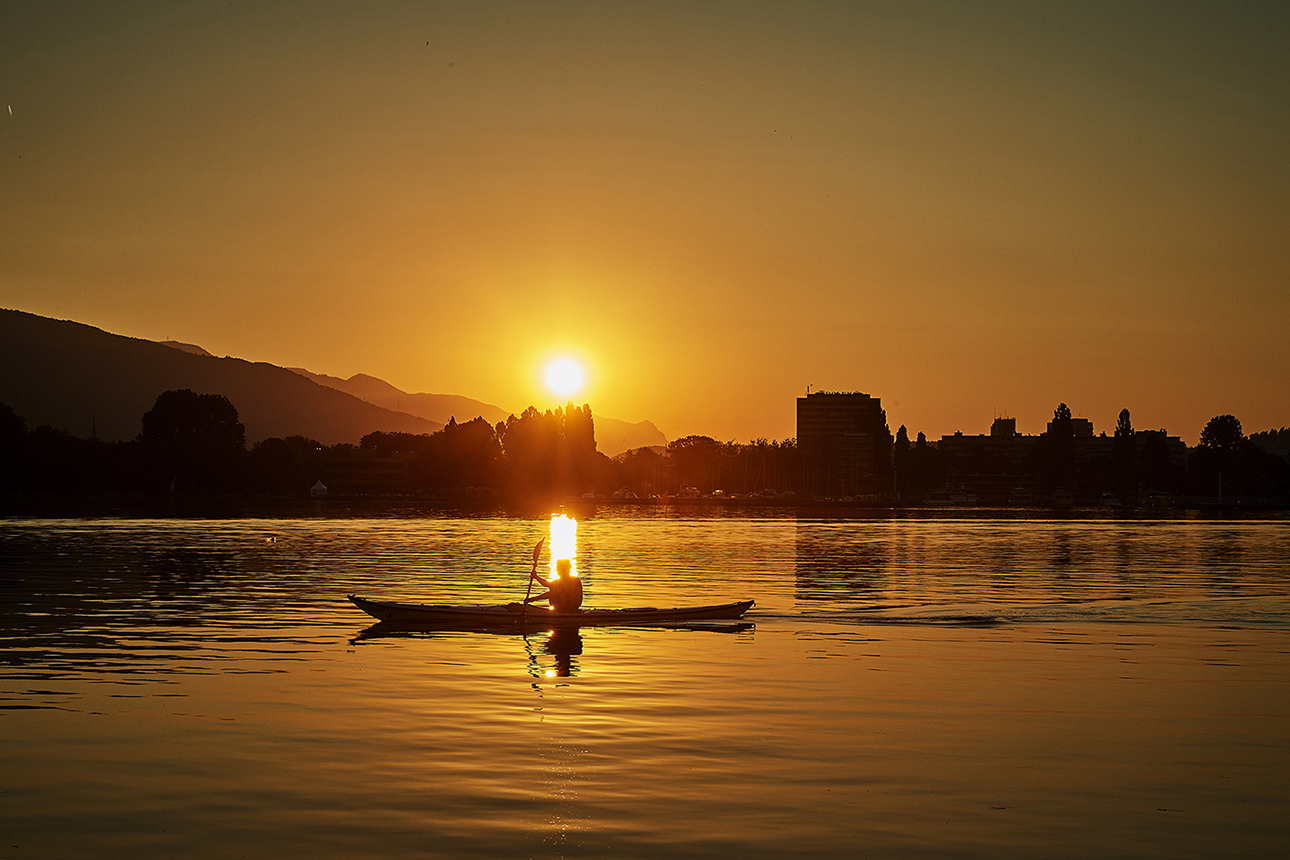 Silent moments after a conference.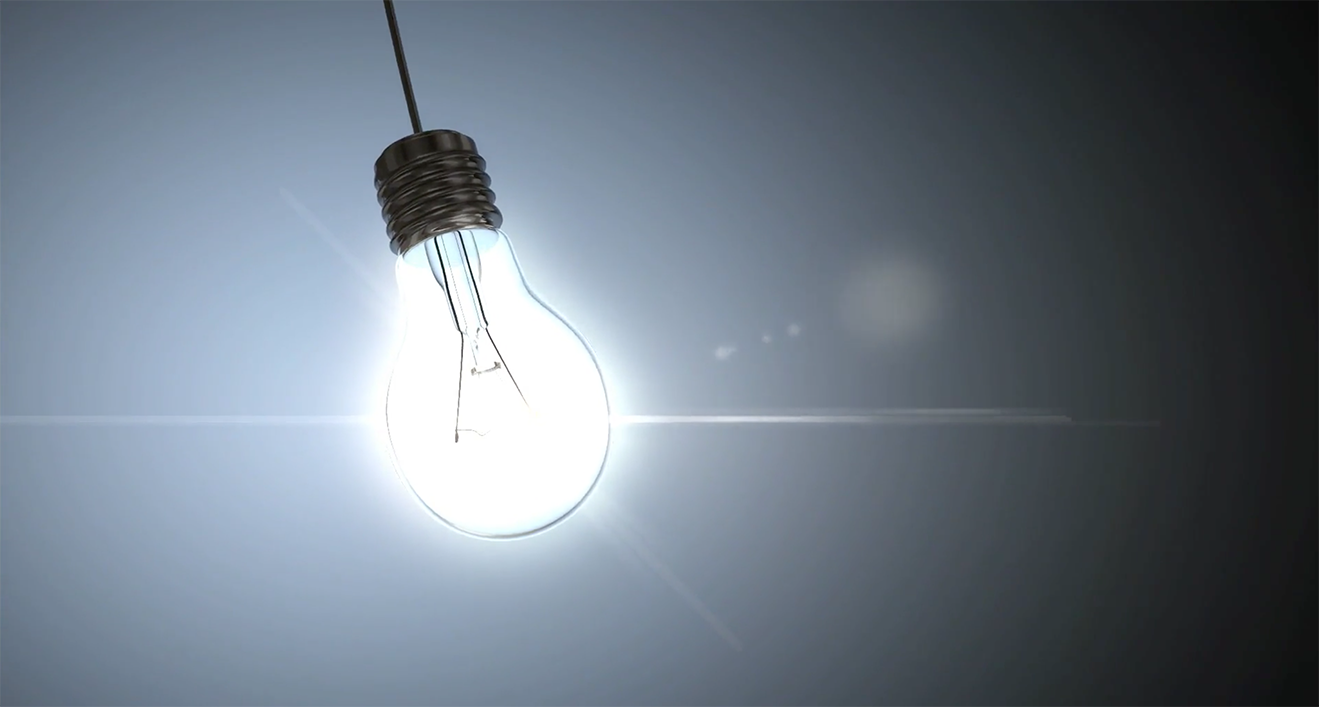 Legendary Swiss accuracy.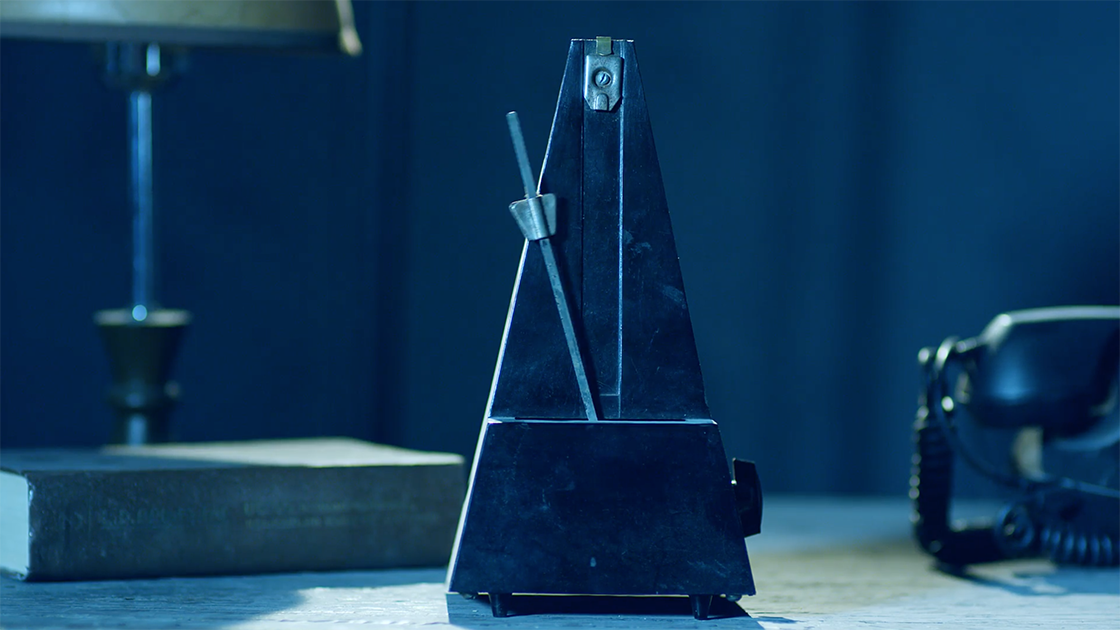 If I'm selling to you, I speak your language.
If I'm buying from you, dann müssen Sie Deutsch sprechen.

(Willy Brandt, former Chancellor of Germany )
FIND THE RIGHT WORDS. FOR THE RIGHT TARGET GROUP.
That's what we do. With outstanding quality.